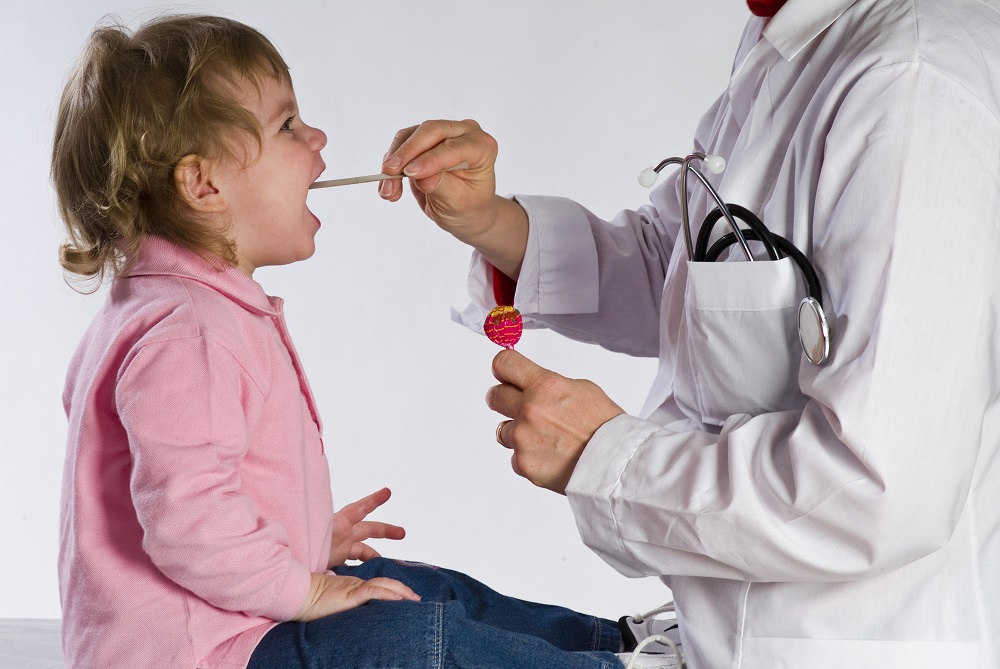 Getting vaccinated is more than just protecting yourself
November 5, 2016
Are you wondering if swaddling is right for your baby? Learn the correct method to help your baby sleep.
January 22, 2017
Having a baby is one of the most rewarding experiences in your life. Choosing a pediatrician before the baby arrives is a very important decision. We share your joy and look forward to the opportunity in partnering with you on the exciting journey of raising a child.
Will the Doctor see the baby in the hospital?
Yes – Dr. Alfonso J. Henriquez has hospital privileges at Wellington Regional Medical Center, Palms West Hospital, and Good Samaritan Medical Center. These privileges make it possible for expectant mothers to register with any of these facilities and requests that Dr. Alfonso J. Henriquez sees their newborn at the hospital as well. Once we are informed of your baby's birth, we typically will see your baby within the first 24 hours of delivery.   If your baby is born at another hospital, their staff pediatricians will care for you and your newborn during your stay in the hospital.
Please request full discharge records when you leave so that when we see you and your baby for their first visit, we will know all the details necessary to provide a smooth transition.
When should you schedule the first appointment in the office?
The typical timeframe for the baby's first visit to our office is 1-3 days after you are discharged from the hospital.
What should I expect at our first appointment?
Be prepared to come in 15 minutes early as there is paperwork to fill out (registration forms, insurance information, agreement, and patient contact form). During this first appointment, your baby will be weighed and measured and the doctor will examine your baby, along with asking you several questions – not only about how your baby is doing but also of any family health history information, home safety assessment and questions about parenting. Please bring in your questions so we can make this visit very productive. Many new parents have questions about immunizations, circumcision, breastfeeding, and newborn care.
Please do not hesitate to contact our office at 561-275-7100 if you any questions or concerns.
From all of us at the office of SuraMed Health Center… Congratulations!