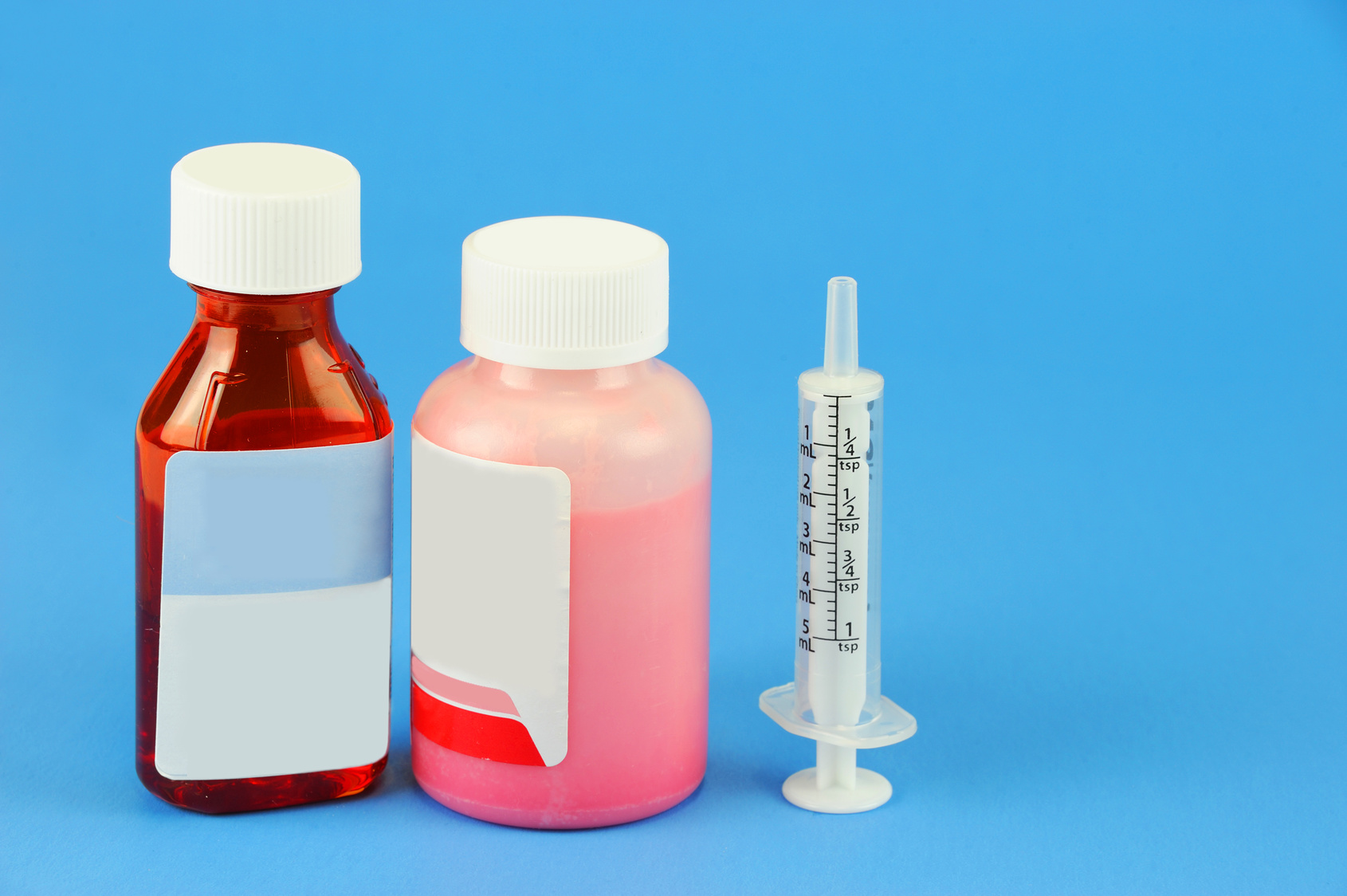 Child Medication Error
January 5, 2018
For a Healthy School Year, Focus on These
May 21, 2018
Water Safety and Drowning Prevention
Water is a lot of fun for most kids.  Learning water-safety is essentials.   It's important that families understand how to keep their children safe.
Drowning is a threat to children everywhere. 
Some people think that if a child is drowning nearby, they would hear it. The reality is that drowning can be silent. There can be very little splashing, waving or screaming. Drowning is quick. Once a child begins to struggle, you may have less than a minute to react.
Here are a few tips for parents to use while the kids have fun around water:
Never leave your baby unsupervised in a bathtub, even for a minute. If the doorbell or phone rings and you must answer it, wrap your baby in a towel and take them with you.
Watch kids when they are in or around water, at all time without being distracted. Keep young children close enough to lend a helping hand.
Empty all tubs, containers, buckets and kiddie pools immediately after use. Store them upside down so they don't collect water.
Close toilet lids and use toilet seat locks to prevent drowning. Keep doors to bathrooms and laundry rooms closed.
Install fences around home pools.
Learn what to do in case of an emergency. Learning CPR and basic water rescue skills may help you save a life.
Drowning is the #1 cause of unintentional injury-related death in children between ages 1 and 4.
According to the Centers for Disease Control and Prevention children ages, 1 to 4 have the highest drowning rates. In 2014, among children 1 to 4 years old who died from an unintentional injury, one-third died from drowning and most drownings occurred in home swimming pools. Drowning is responsible for more deaths among children 1-4 than any other cause except congenital anomalies (birth defects). Among those 1-14, fatal drowning remains the second-leading cause of unintentional injury-related death behind motor vehicle accidents.
Medical Exam Needed for Any Child Close to Drowning
If your child has come close to drowning should be given a complete medical examination, even if she seems all right. If she stopped breathing, inhaled water, or lost consciousness, she should remain under medical observation for at least twenty-four hours to be sure there is no damage to the respiratory or nervous system.
Watch this video from the American Academy of Pediatrics to protecting children from drowning.
Helpful Link:
http://discover.pbcgov.org/drowningprevention/Pages/default.aspx