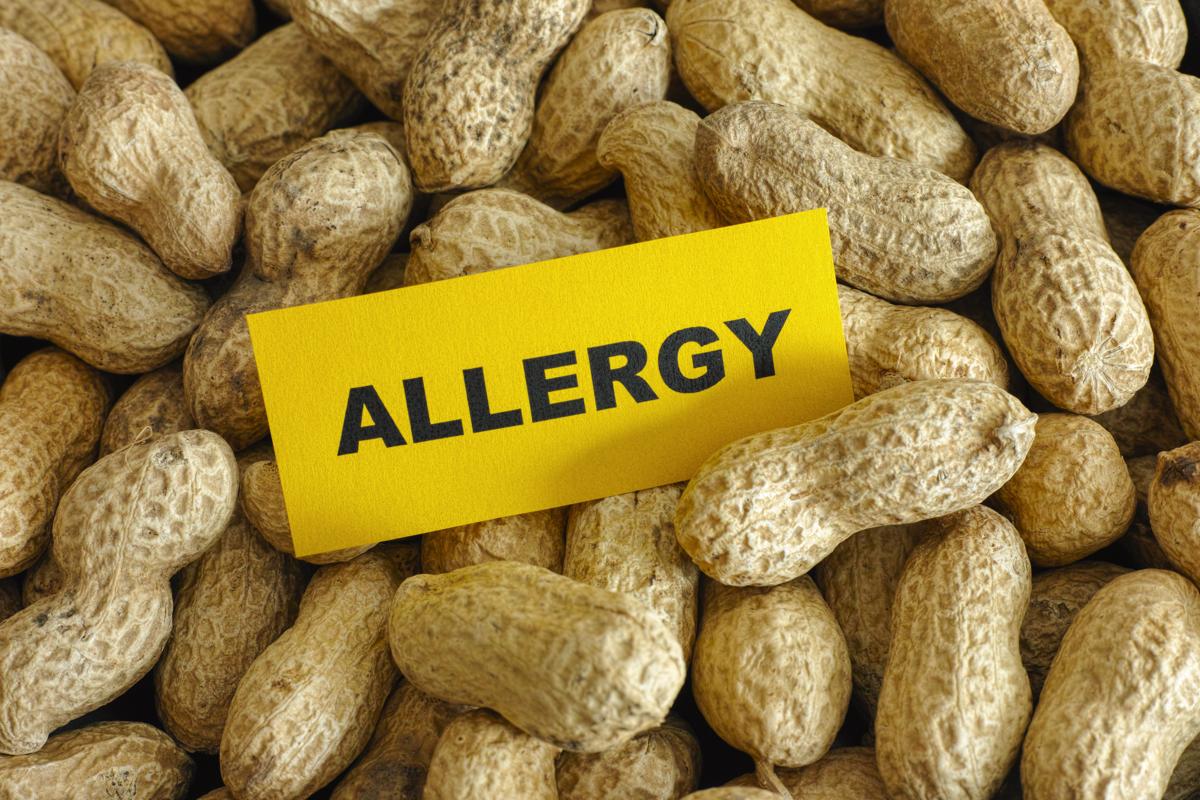 The Right Time To Introduce your Baby To Peanut Butter
June 4, 2018
What Motor Skills Should My Child Demonstrate in the First Year?
August 21, 2018
Can My Child Receive the Flu Vaccine as a Nasal Spray?
Flu season is upon us, and the Centers for Disease Control and the American Academy of Pediatrics agree that all eligible children over the age of six months should receive a flu vaccine. However, there is some disagreement about whether the nasal spray vaccine is an acceptable alternative to flu shots.
Questions About the Nasal Spray
The nasal spray has been available for more than 10 years, and initially, it was at least as effective at preventing the flu as a flu shot. However, effectiveness has declined over the last three flu seasons, and no one is entirely sure why, although it may have something to do with the different strains of virus that circulate every flu season.
CDC and AAP Recommendations
The CDC still recommends the nasal spray as a flu vaccine option, but the AAP lacks confidence in the nasal spray's capability and recommends it only as a last resort, such as if the shot is not available or your child refuses it, and then only for healthy children older than two.
Contact our office with all your questions and concerns about flu vaccines.